About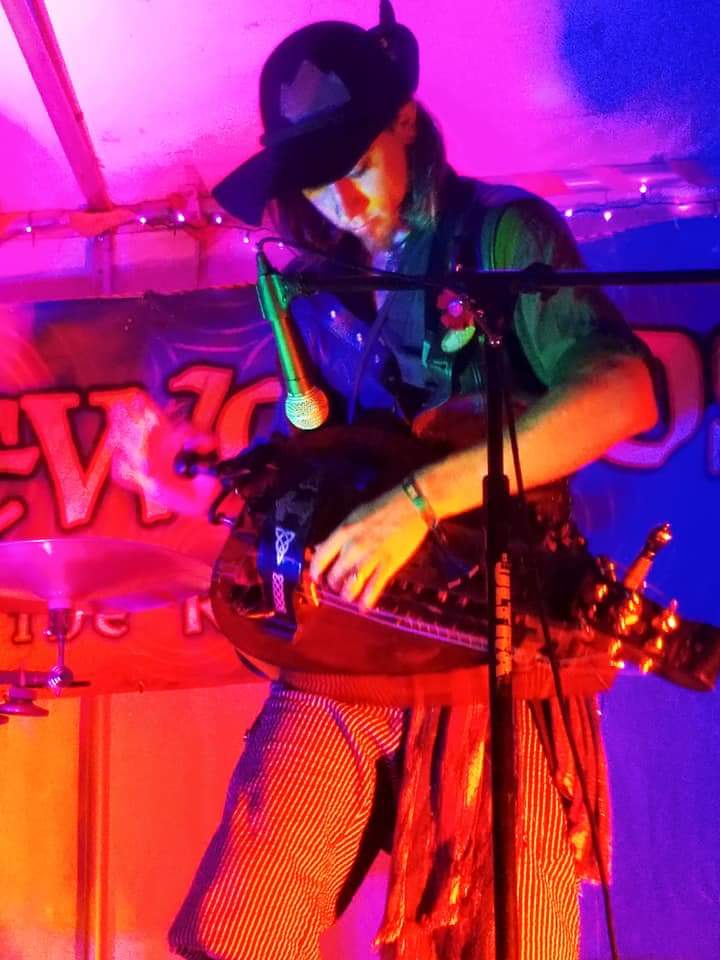 Earl the Bard wanders the land telling stories and playing music wherever he goes. His trusty Hurdy Gurdy evokes the magical feel of ancient music and lore, and can beguile even stubborn feet to dancing with its enchanting and ethereal sound. With a smile and a song, Earl the Bard charms guests of all ages by interacting directly with passersby as they explore the wonders of the festival.
He has played professionally since 2014, and has performed for Renaissance Festivals, Mead Halls, Fundraisers, and Weddings all over the Pacific Northwest. In addition to performing, Earl the Bard also offers Hurdy Gurdy lessons to help burgeoning new players find confidence and community.
If you have questions about your upcoming event or requests for lessons, consider checking out the contact page.